Click here to learn more about the project genesis pilot study.
Digital Health Clinical Research - A Virtuous Loop of Innovation
The CBC has a deep understanding of how to use digital data platforms, big data and artificial intelligence to understand the needs of diverse populations and to design, test and iterate solutions that are then subject to further review. Aggregating digital data and communities that serve the needs of the user allows us to identify key components of solutions that are effecting positive behavior change and incorporate newly discovered information into the next solution. This creates a virtuous loop of innovation that provides immediate benefit to the user and this in turn, creates continuous engagement by the user and community and further enriches the data collection.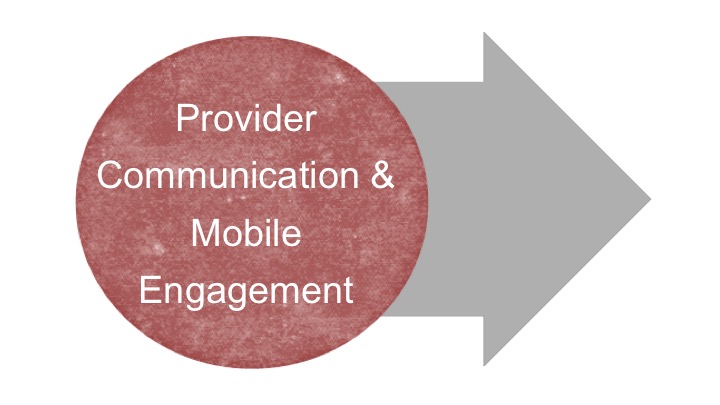 Elite Performance Studies - Insights and Solutions
The Center also specializes in short-term performance studies to measure and assess performance and resiliency in athletes, war fighters, veterans and patients managing chronic disease. These studies aggregate a population of 10-50 subjects and incorporate the use of body worn sensors, subjective measures and test physical and mental performance before and after an intervention (such as music or games) on subsequent performance. The studies are conducted over 1-3 days and designed, organized and staffed by CBC staff and affiliate members. Awareness and manipulation of biometrics like heart rate and respiratory rate are used to inform and optimize cognitive readiness and resilience on and off the playing field and battlefield. This rich learning environment results in unprecedented insights informing novel solutions and new products that enhance performance and identify and cultivate resiliency.